Getting to know me
Every week, join me for some afternoon tea and a catch up.
Who new starting your own business could be so confusing
This week, I announce my first ever life goal- to own a tea shop. Loads to get started with.
This week, it's all about the games I like to play on my phone, Ps4 and other games I play.
I cried when Kim Joy cried
Hawaiian shirts for Jon and tears for Kim Joy on this weeks Great British Bake Off
If a cake falls on the Great British Bake Off and everyone is there to see it… what sound does it make as it hits the floor?!
Talking about Bake Off 2018 pastry week (complete with tweets from you!)
I needed my Tension Tamer Tea this week. Everyone needs to stop being mean to Dan on twitter. Also featuring your tweets from the week about Dessert Week.
This week I am talking about Bread Week from the Great British Bake Off and also- my love of the contestants, particularly Rahul.
Complete with my favourite tweets of the week!!
This week I talk about Cake Week and the Great British Bake Off. I also talk about making a chair.
The Great British Bake Off is back! Each week I will be giving a little low down on each of the challenges, share my favourite tweets, and my favourite innuendos.
This week, its Biscuit Week.
I make an IKEA bedside table. It's more thrilling than you would think.
I finally moved to Chicago and have a brand new kitchen, and lots of places to explore.
On my trip to Edinburgh I spent some time with friends (in a bar) and got upset about chips.
Before I left Manchester, I thought it would be a good idea to actually see some of it.
I haven't packed yet. Watch me pack, with clips of the Foodies Festival and my LIVE baking demonstrations.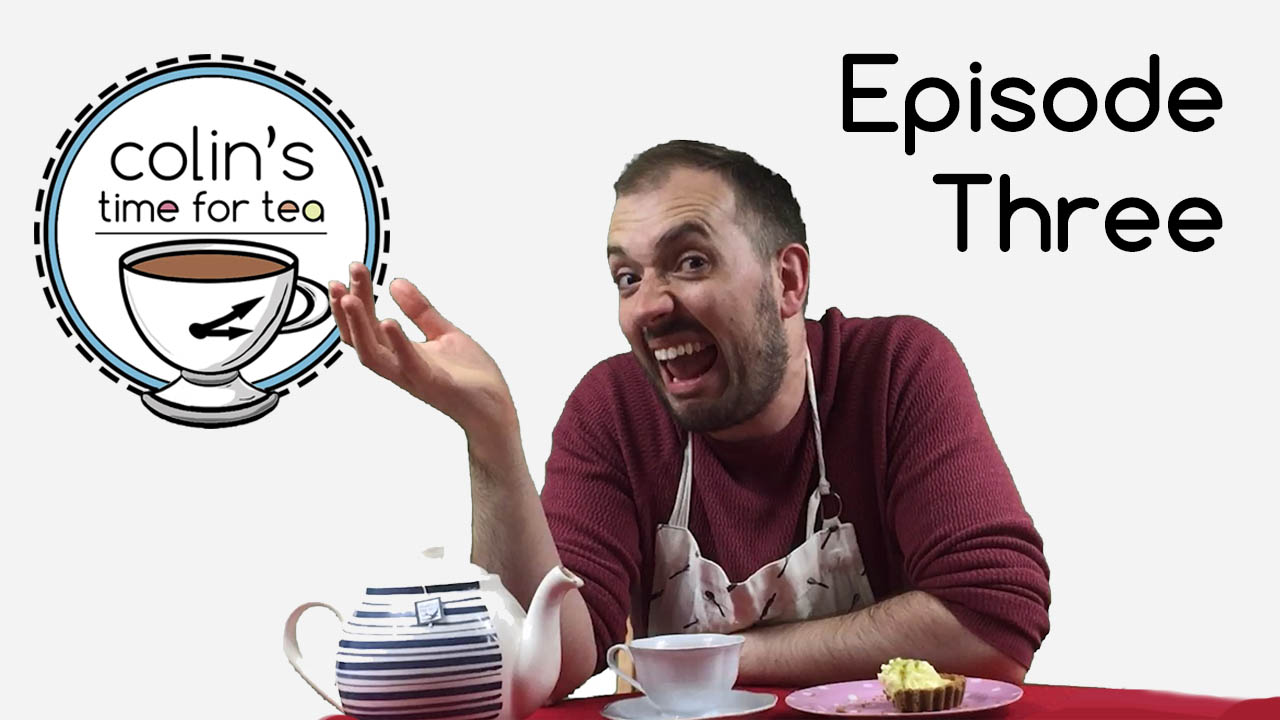 I talk about Oceans 8, baking, and keep you informed of how my Chicago packing is going (spoiler, I haven't started yet)
I met a dog, I made some sponge cake, and I talk a little more about my upcoming move to Chicago.